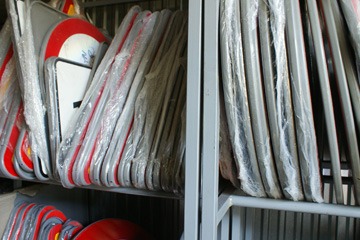 Warmly invited to our online store.
In the case of non-standard products, please contact us individually.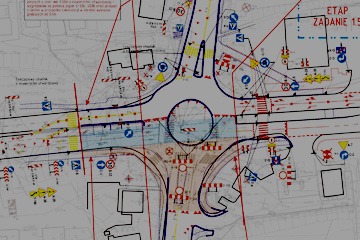 WEKTOR proposes to hire road equipment of own production.
Most often we rent a trailer with U26a board and traffic lights.
The price depends on the length of rental time and is determined individually.
Why we?
EXPERIENCE
WEKTOR was formed in 1993 and from the very beginning of its activity is related to road industry. Many years of experience in the road sector allows us to fast and comprehensive execution of orders. We are able to assist in the implementation of large road projects, advising and selecting the right road equipment. We modify our products to individual customer needs, we make products atypical, each client is treated individually.
POLISH PRODUCER
WEKTOR is a 100% Polish capital. Authors design solutions, high-quality materials and precision workmanship allow to produce very good products at competitive prices straight from the manufacturer.
Who we are?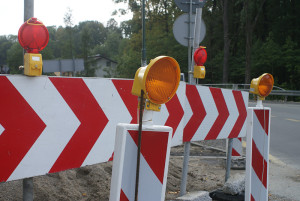 Firma WEKTOR is a manufacturer of warning equipment for road works. In a very wide products offer includes: battery lamps, warning lamps, road waves, traffic lights and road signs, also road boards (freestanding and mounted on trailers).
Products are made according to the standards road traffic law and have the necessary approvals.
The dynamic development of the company allows for constant widening of the range of services and assortment, which is available on the WEKTOR  website.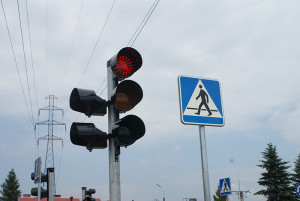 WEKTOR's products are subject to warranty and post warranty, repairs are made both at the client and the company's headquarters.
We provide technical assistance and advice on the road sector.
Spare parts are available from stock, shipping carried on the day of report any faults.
We rent our road equipment.
We encourage you to read the our offer and we invite you to cooperation.
Cooperation